Trainings
Check out our vocational trainings
Module 1 : eco-design and packaging
How to engage a Circular Economy strategy on your packaging?
Duration : 1 day
Goal
Define the circular economy concept applied to the world of packaging
Remind regulations on the subject
Initiate an innovative approach of eco-design on your packaging in the context of a Circular Economy strategy
Integrate a number of existing good practice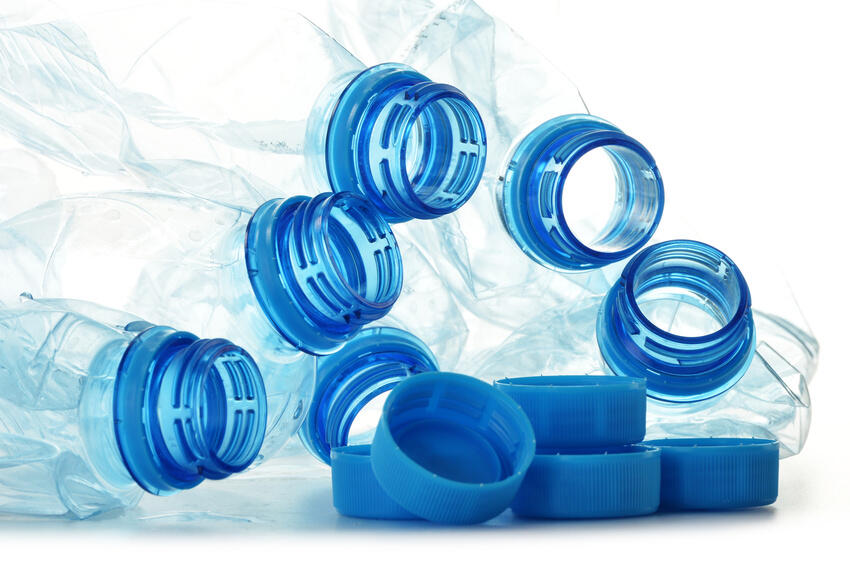 Module 2 : Packaging compliance statement
How to establish your compliance record?
Duration : 1 day
Goal
Acquire tools to achieve a compliance record of your packaging in accordance with the Waste Directive 94/62/EC to the administration request or the DGCCRF.
Module 3 : eco-design and packaging
Duration : 1 day
Goal
Adaptation to new tasks, knowledge update related to the regulations changes and /or new processes, vocational optimization
Find out CITEO and its operation
Control the CITEO statement: don't forget anything with a risk of adjustment... don't over-report causing unnecessary spending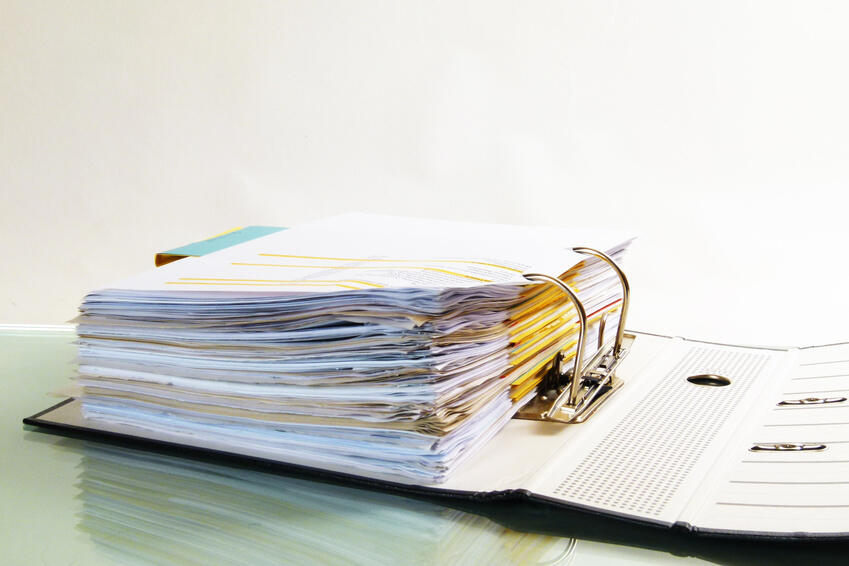 Planning des formations inter entreprises ci-joint
Formulaire de préinscription
A nous renvoyer par mail à l'adresse formation@e3conseil.com au moins 15 jours calendaires avant la date choisie
Do you need our services/ Don't hesitate to contact us !